---
Potato products
Fedeco has direct access to the nearby potato cultivation areas in Belgium and the Netherlands. From the wide range of varieties at our disposal, we select the potato products that match the taste preferences of your consumers.
Connect with us
download catalogue PDF
---
Vegetables
Different types of cabbage, leafy vegetables, carrots, beans and mushrooms carefully selected for you by Fedeco from nearby producers. Individually quick-frozen (IQF) and, if desired, provided with a coating or as a semi-finished product.
Connect with us
download catalogue PDF
---
Vegetable snacks
Fedeco has an innovative range of vegetable snacks. Tasty products with which we respond to the growing demand for healthy sustainable plant-based snacks.
Connect with us
download catalogue PDF
Formed onion rings battered/ breaded
Veggie fries
Broccoli tots battered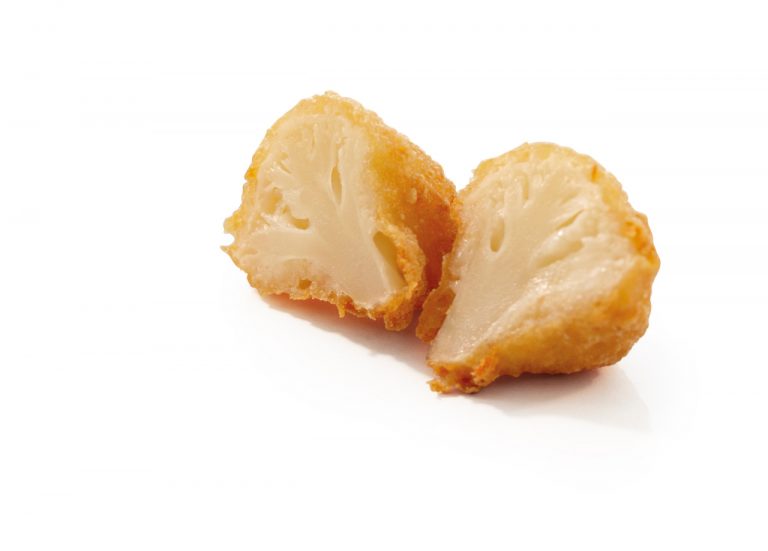 Cauliflower battered breaded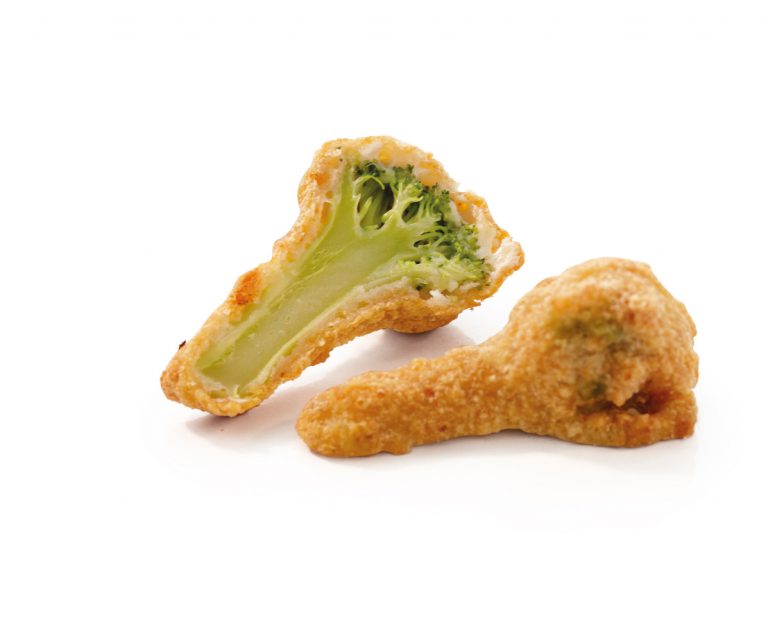 Broccoli battered / breaded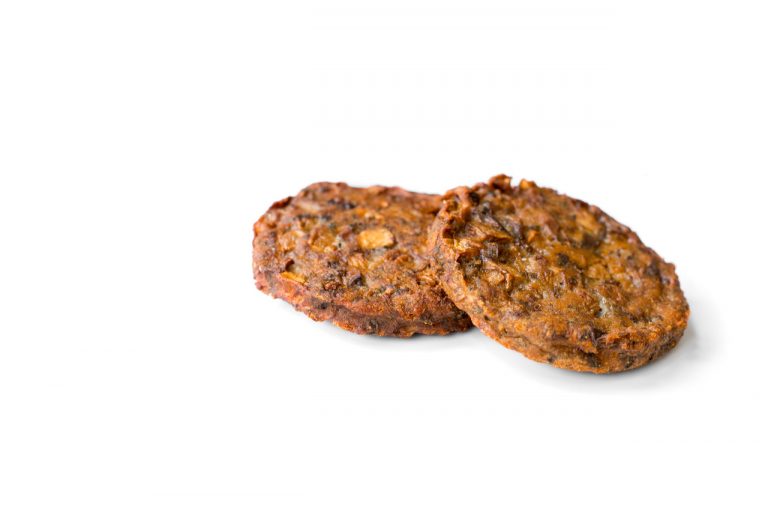 Sliced portobello battered / breaded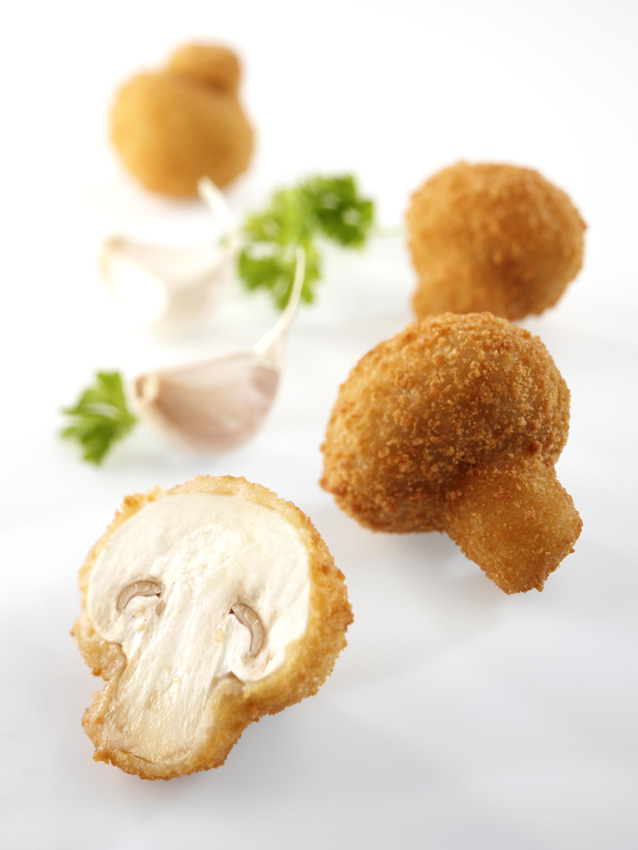 Halve/whole button mushroom battered/ breaded
Falafel
---
Fruits
Fedeco offers a wide range of individually frozen fruit products. Our product range includes various berries, summer fruits such as strawberries, raspberries and blackberries and stone fruits such as mangoes and cherries. If desired, we can supply these in bulk, retail or food service packaging. We offer various fruit coulis as well.
Connect with us
download catalogue PDF